Established in 1972 in the Netherlands, Janson Bridging is respected in the market for its innovative products and services. We have executed over 7.000 bridge, pontoon, ferry and roll-on roll-off projects worldwide. Based on this extensive experience Janson's highly skilled and certified in-house engineers are continuously looking for improvements and the best solutions.
Janson Bridging Engineering is a stand-alone company that is closely aligned to the market's needs for engineering services in civil infrastructure. Alongside Janson Bridging's standardized product design & engineering, we offer design management and consultancy services for all our customers' requirements. With our experience in all phases of a project including extensive operational experience from our European rental division, Janson Bridging Engineering can offer an integrated approach to projects taking also the operational aspect into account. This puts us in the unique position of being able to develop and implement design solutions of excellent construction feasibility and great functionality, at affordable prices and in the shortest space of time. When providing design and consultancy services for work preparation, construction site set-up, construction site logistics and scheduling, we are guided by the highest cost-effectiveness standards.
In house Design and Engineering Department

Highly trained and skilled engineers

Communications in multiple languages

Proactively providing solutions compliant to all applicable laws, regulations and standards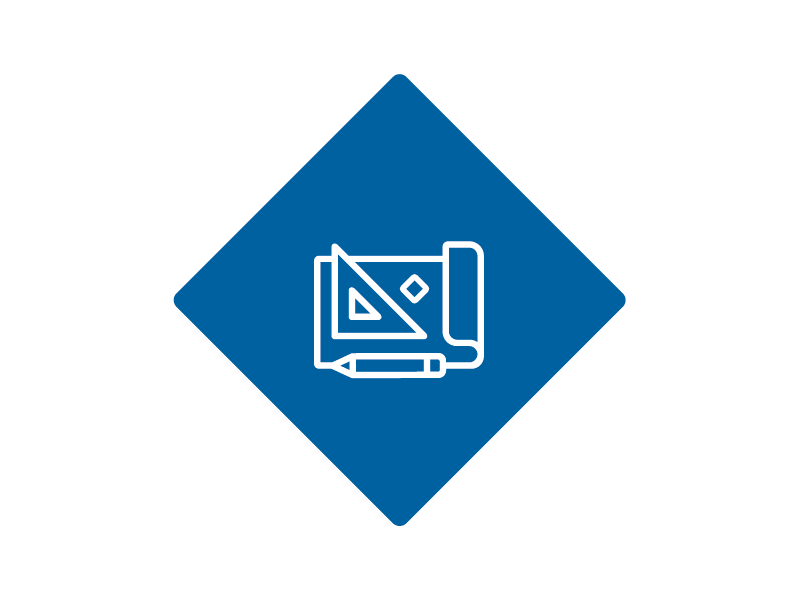 Highlighted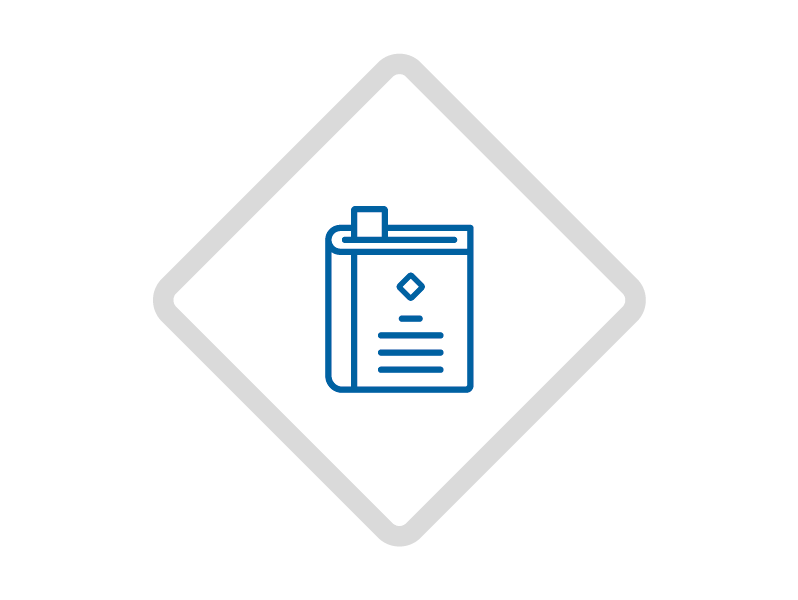 Solution
Studies
Infrastructure projects face environmental and social (E&S) challenges through all stages of the project life cycle. From the feasibility phase to the...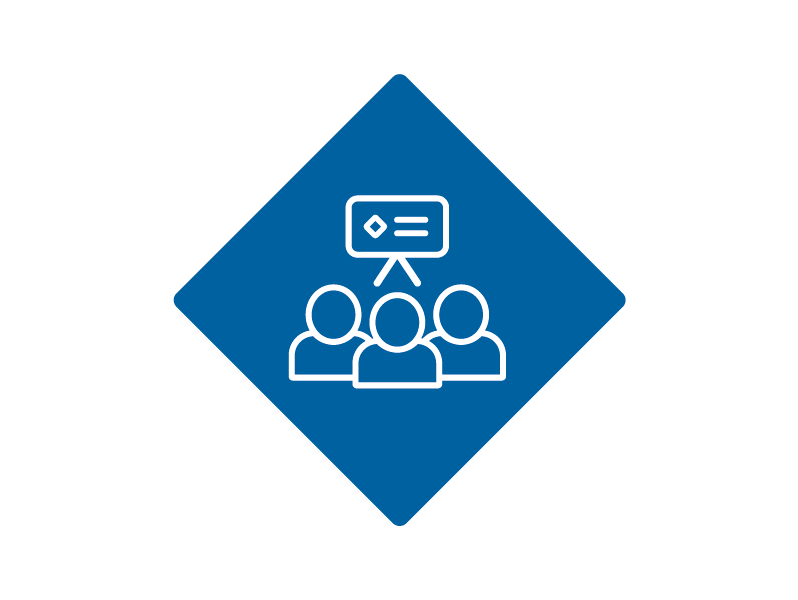 Solution
Training
Janson Bridging provides training and knowledge transfer to both private and public sector customers on large-scale infrastructure development project...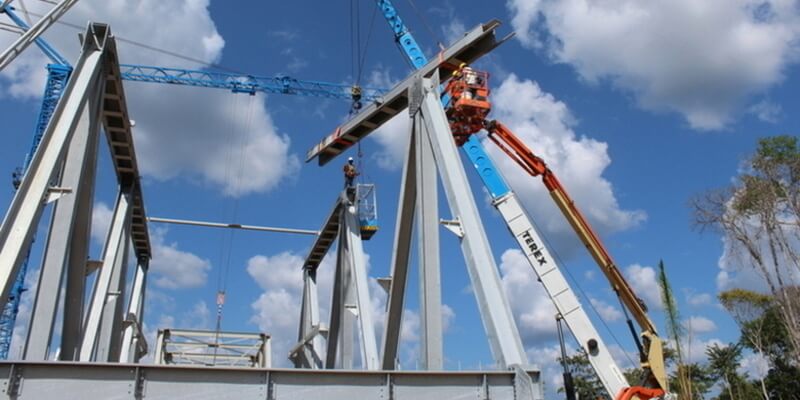 Project
Caroline bridge - Surinam
The Carolina bridge in Surinam replaced a bridge that was never completed. In 2007 a ship collided with the concrete piers of the bridge under constru...