Janson Bridging provides training and knowledge transfer to both private and public sector customers on large-scale infrastructure development projects.
Our training program focusses on having our customers gaining the technical skills needed to support bridge installations, operations and maintenance requirements. Trainings can vary from basic bridge engineering and construction to on site train the trainer or even Advanced Digital Learning to enable participation from every possible location.
Janson Bridging trainings leads to:
Transfer of knowledge

Employment opportunities

Increase in knowledge level

Higher sense of being valuable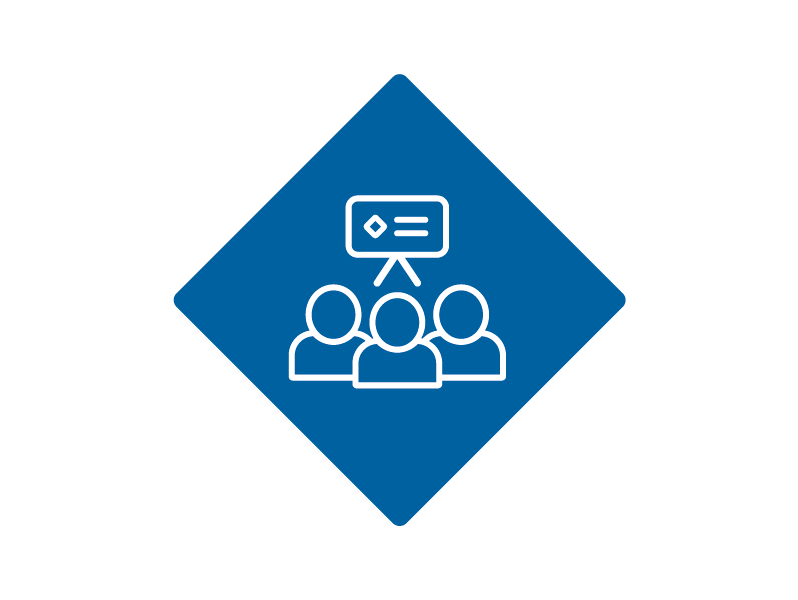 Highlighted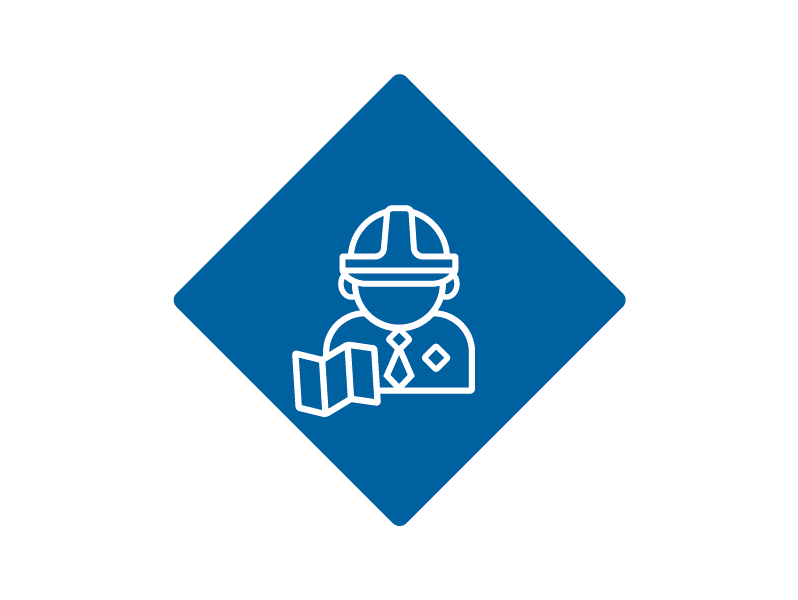 Solution
Project development
At the heart of the Janson Bridging International services is project development, the process and facility of planning, organizing, coordinating, and...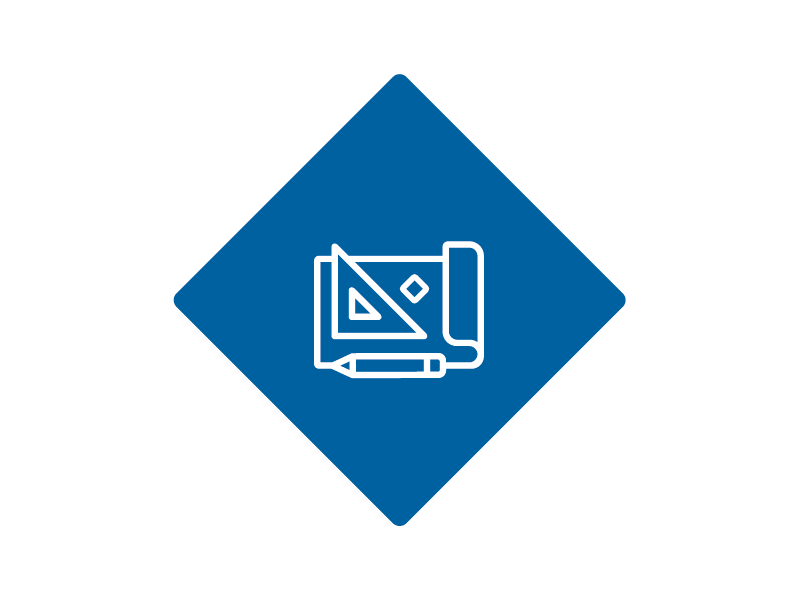 Solution
Engineering
Established in 1972 in the Netherlands, Janson Bridging is respected in the market for its innovative products and services. We have executed over 7.0...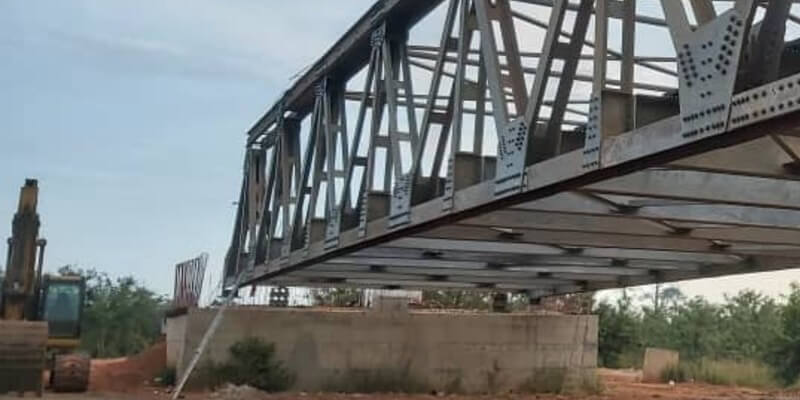 Project
Janson Truss Bridges - Ghana
Supply of steel bridges including supervision services for the enhancement of rural development on selected feeder roads.