Caroline bridge - Surinam
The Carolina bridge in Surinam replaced a bridge that was never completed. In 2007 a ship collided with the concrete piers of the bridge under construction and caused unrepairable damage. In 2013 the contract was signed by Ballast Nedam to build a new bridge of 204 meter long and with only one central pier including collision protection.
Janson Bridging was responsible for the design, manufacturing and installation of the steel superstructure. The bridge was installed using the launching method. A custom made launching nose enabled the launching of a continuous span of 2 x 102 meter. Due to the chosen installation method the ongoing shipping was not disturbed.
Project details
Client
Ballast Nedam International Projects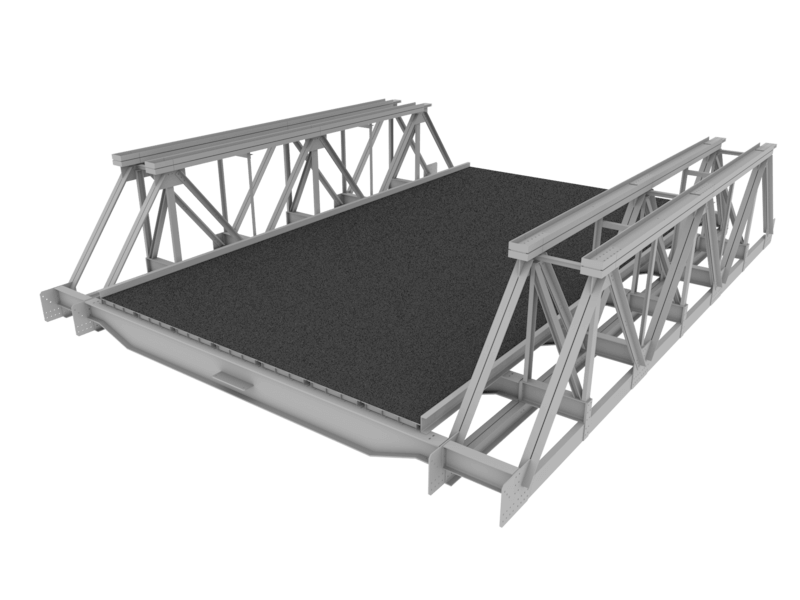 The Caronina bridge is the 4th fixed link over the Surinam river.

Creating the fixed link river crossing was part of a strategic government plan to further connect the interior of Surinam.

Other bridges over the Surinam river are the Jules Wijdenbosch bridge, the Suralco bridge and the Afobaka connection.
Highlighted

Solutions
Janson Bridging provides modular bridging, pontoon, roro and ferry solutions that serve and support a wide variety of customer requirements such as va...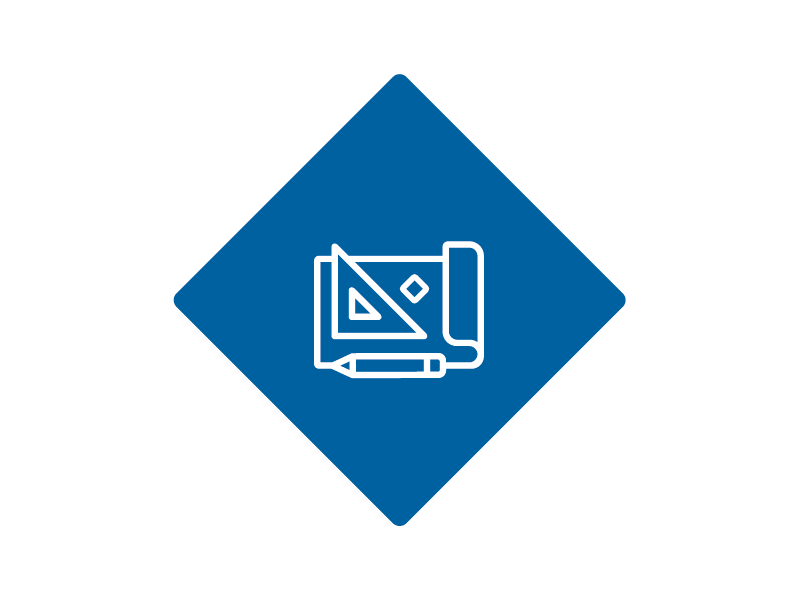 Solution
Engineering
Established in 1972 in the Netherlands, Janson Bridging is respected in the market for its innovative products and services. We have executed over 7.0...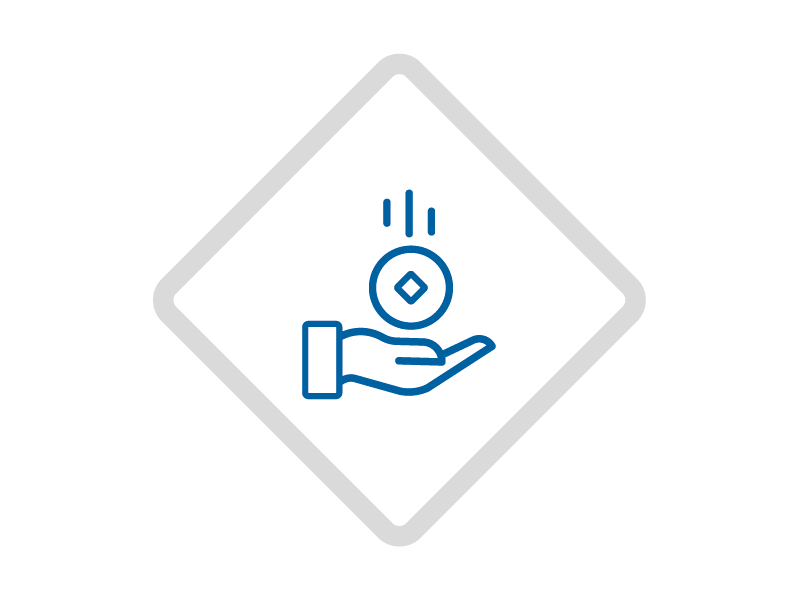 Solution
Financing
We provide together with our partners a wide range of financial solutions allowing our clients to finance their projects. In the past, Janson Bridging...