Emergency and resilient infrastructure solutions using modular bridges, pontoons, roro's and ferries. Janson Bridging Security, Disaster Relief & Restore (SDR2) Services offers NGO's a unique proposition using fit-for-purpose mobility solutions to bring life-saving assistance when it's needed (relief) and resilience when it's desired (restore).
Relief coördination ensures that in case of natural- and human-made disaster situations, emergency relief activities are mobilized and coordinated so as to meet the needs of a disaster-stricken region in a timely and effective manner.
JDS supports the relief coördination effort in promoting the study, prevention, prediction and mitigation of natural disasters, through the application of appropriate measures, including collection and dissemination of information concerning scientific and technological developments.
Ensuring our high level of preparedness
SDR2 focusses on raising the level of preparedness by;
1. Pre-disaster planning
Assisting in raising the level of pre-disaster planning, enabling NGOs and other responders to make fast decisions bridging the information gap in the first 72 hours after the disaster happen by:
offering contracted guaranteed availability of bridging and pontoon solutions to be dispatched on a moment's notice, and
offering the client's bridging engineering community with valuable insights using modular bridging and pontoon technology through its on-line knowledge sharing sessions.
2. Emergency bridging solutions
Effectively and immediately providing emergency bridging solutions enabling NGOs and other responders to provide relieve to the disaster stricken areas by:
assign a dedicated task force providing engineering, logistics, foremans and project management services, integrated into the client's organization, and
leveraging Janson Bridging's extensive international supply chain and logistics network to deliver the emergency infrastructure solutions to its location.
3. Resilient bridging solution
Providing a resilient bridging solution to NGOs in its construction effort supporting the longer-term needs of national governments, humanitarian communities or the NGO's own operations, by:
looking at 'past, present, and future', and
involve choices and (engineering) trade-offs, and
offer solutions for a diversified transportation modes (pedestrians, cars, trucks, rail, military assets),
provide dimensioning such that critical thresholds are less likely to be crossed in the future, and
train the local population to self-respond to potential problems.
Security and Disaster Relief (SDR)
Fit-for-purpose mobility solutions

Guaranteed availability

Extensive knowledge sharing with clients

Solutions for a diversified transportation

Train local populations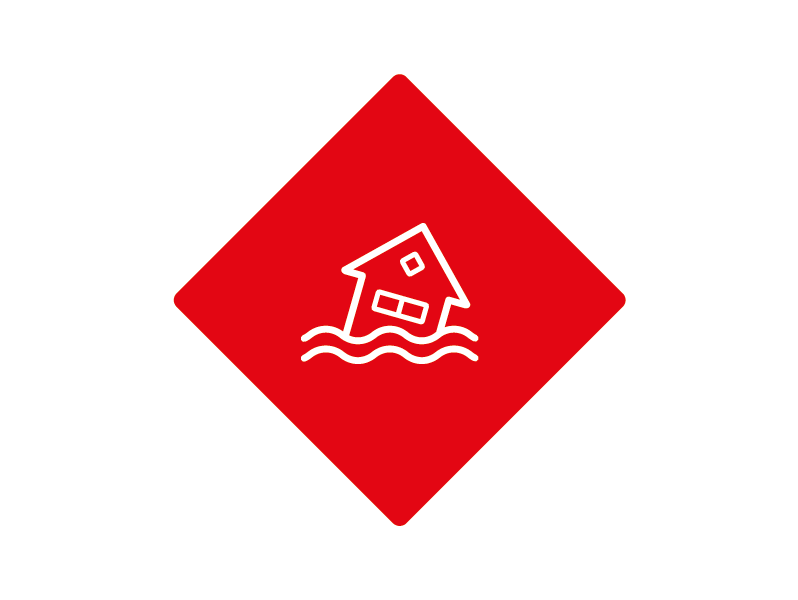 Highlighted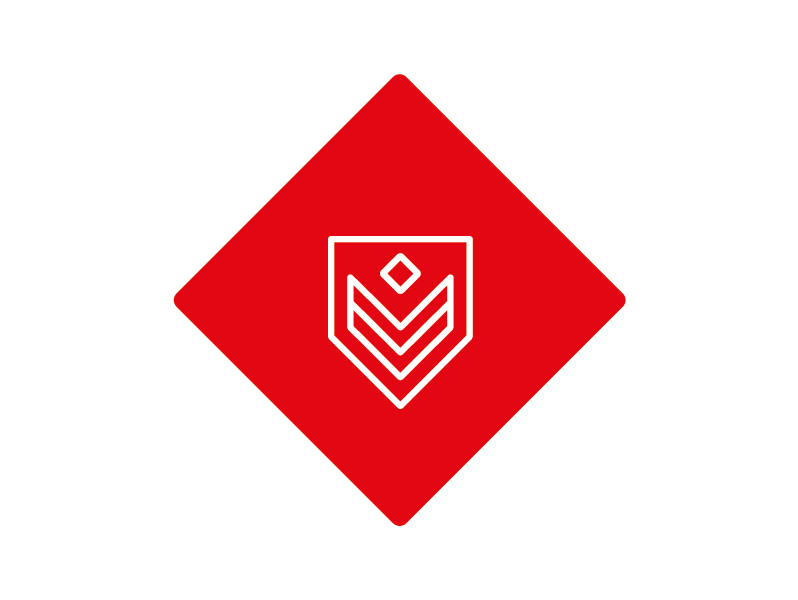 Solution
Defence
Janson Bridging Defense Services (JDS) offers defense organizations a unique proposition restoring and maintaining dual-use line of communication rout...

Projects
Here we proudly present a number of the many projects that we as Janson Bridging were able to realize worldwide.