The Janson modular ferry (JMF) can be assembled entirely from standard components that are transported by road. The dimensions of the ferry can be determined based on the number of standard Janson coupling pontoons. Everything is possible with the JMF!
The engine capacity used depends on the desired speed, the waterway data and the dimensions of the ferry. The ferry is designed according to the roll-on, roll-off principle with hydraulically controlled ramps on both sides. Optional is the arrangement for separate pontoons to be uses for engine compartment, storage pontoon or bunker tank. The engines can be installed in drive pontoons or on the deck with standard surface-mounted engines.



Self-propelling ferry

For passengers and vehicles

Variable dimensions and speeds

Wheelhouse with an all-around view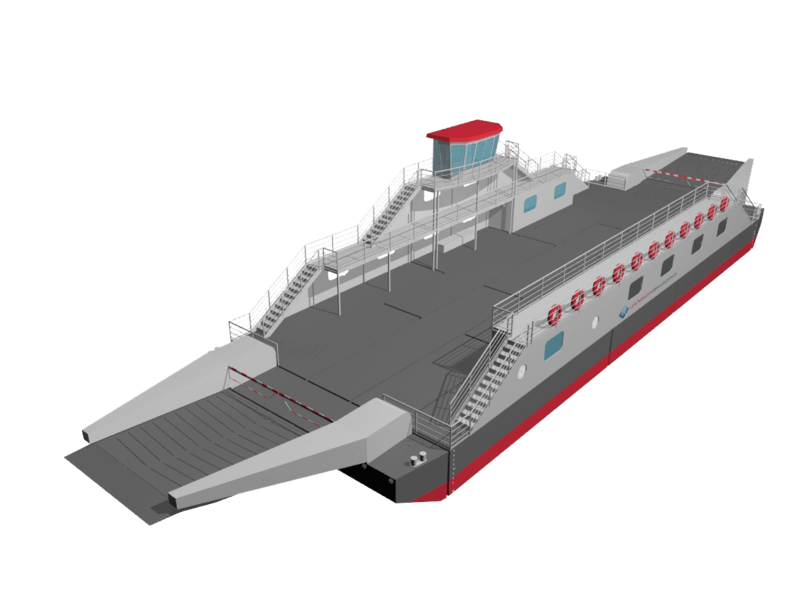 Highlighted

Solutions
Janson Bridging provides modular bridging, pontoon, roro and ferry solutions that serve and support a wide variety of customer requirements such as va...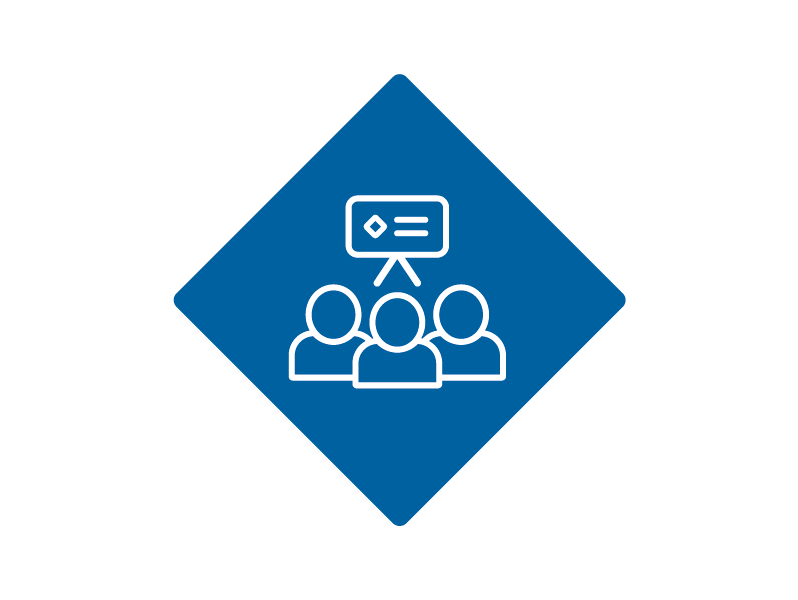 Solution
Training
Janson Bridging provides training and knowledge transfer to both private and public sector customers on large-scale infrastructure development project...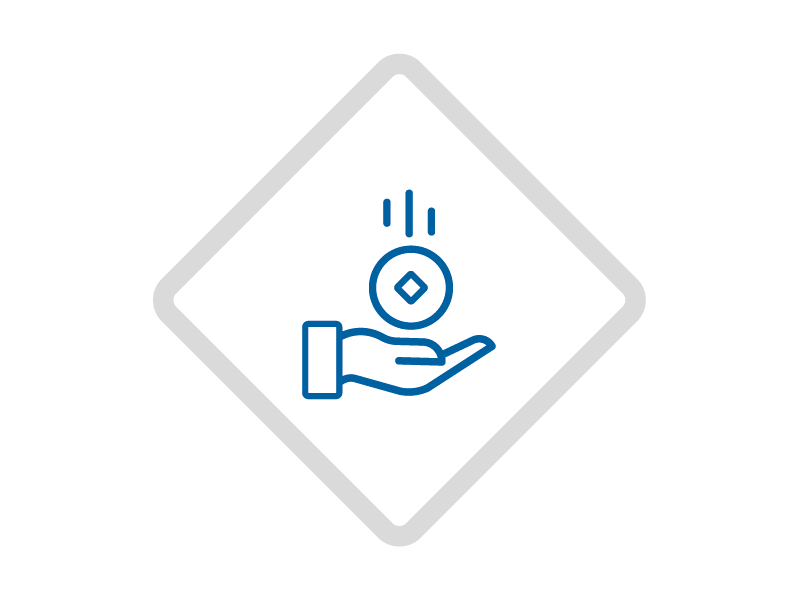 Solution
Financing
We provide together with our partners a wide range of financial solutions allowing our clients to finance their projects. In the past, Janson Bridging...