In a plate girder bridge, the plate girders are typically I-beams made up from separate structural steel plates (rather than rolled as a single cross-section), which are welded or, in older bridges, bolted or riveted together to form the vertical web and horizontal flanges of the beam.
The use of plate girders rather than rolled beam sections for the two main girders gives the designer freedom to select the most economical girder for the structure. The steel main structure is much easier to erect if compared to the construction of a concrete girder and the light structure imposes smaller loads on piers and foundations, allowing for economic design of the substructure. In some cases, the plate girders may be formed in a Z-shape rather than I-shape.
Plate girder bridges can be of steel and concrete composite construction or executed completely in steel.
Steel deck
Road width
Single lane, double lane
Composite deck
Road width
Single lane, double lane
Steel or concrete deck solution.

Single spans up to 90 meter.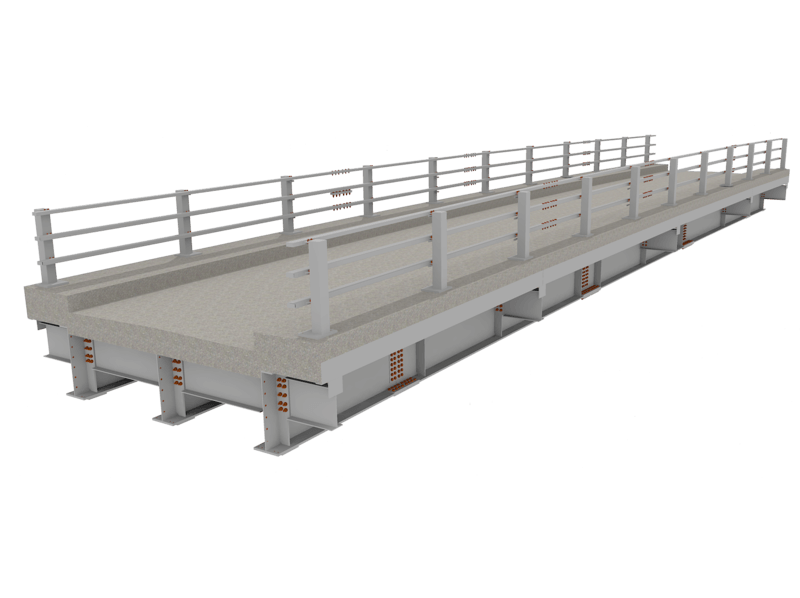 Highlighted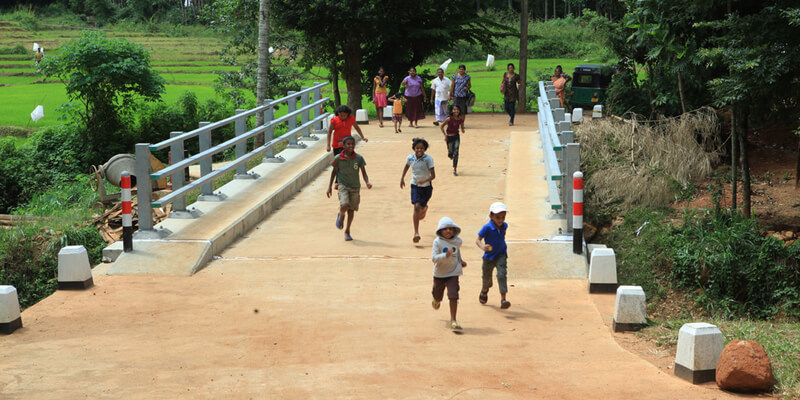 Project
1.000+ Rural Bridges in Sri Lanka
In 2015, Janson Bridging is awarded the contract by the Ministry of Economic Development of Sri Lanka for the turn key construction of 463 bridges. Du...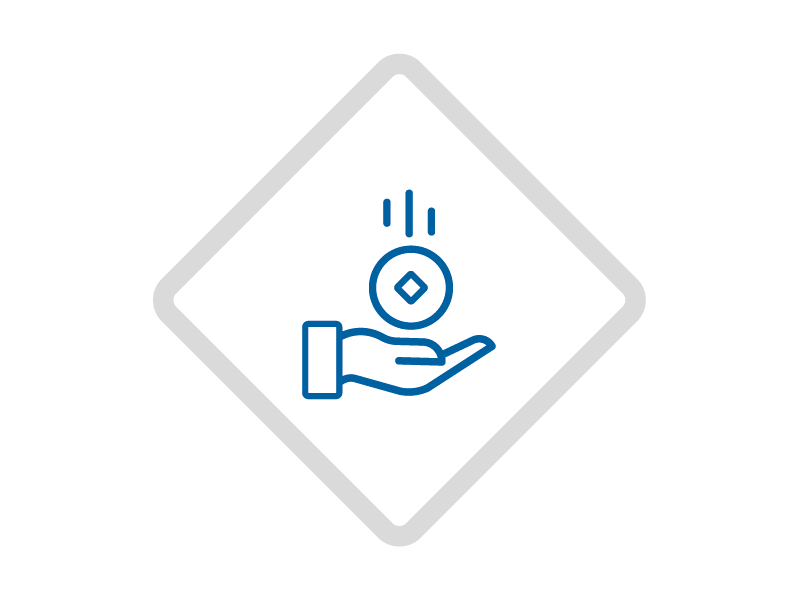 Solution
Financing
We provide together with our partners a wide range of financial solutions allowing our clients to finance their projects. In the past, Janson Bridging...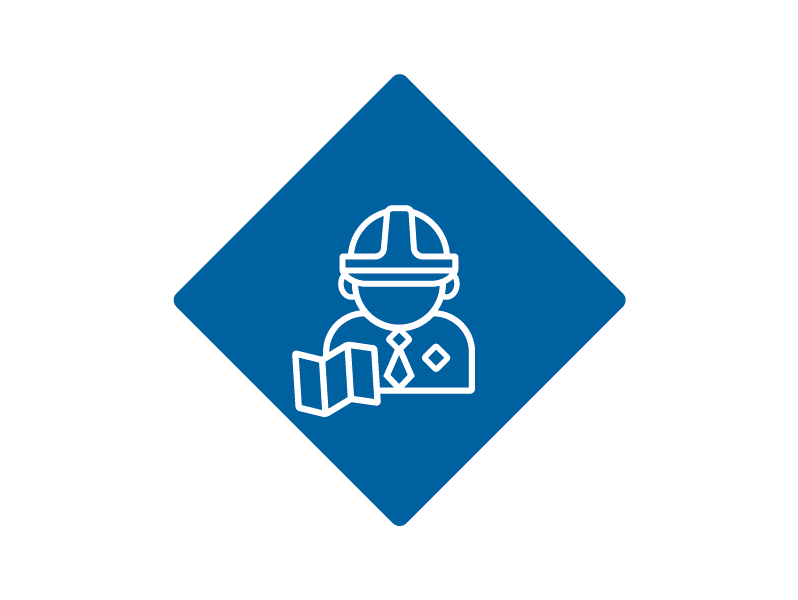 Solution
Project development
At the heart of the Janson Bridging International services is project development, the process and facility of planning, organizing, coordinating, and...